Leadership and Governance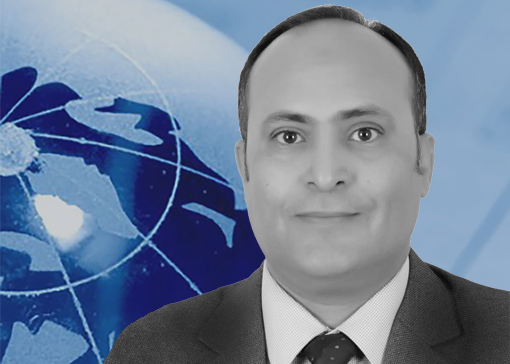 Waleed Abdulaziz Abdulghani
VP for Government Communication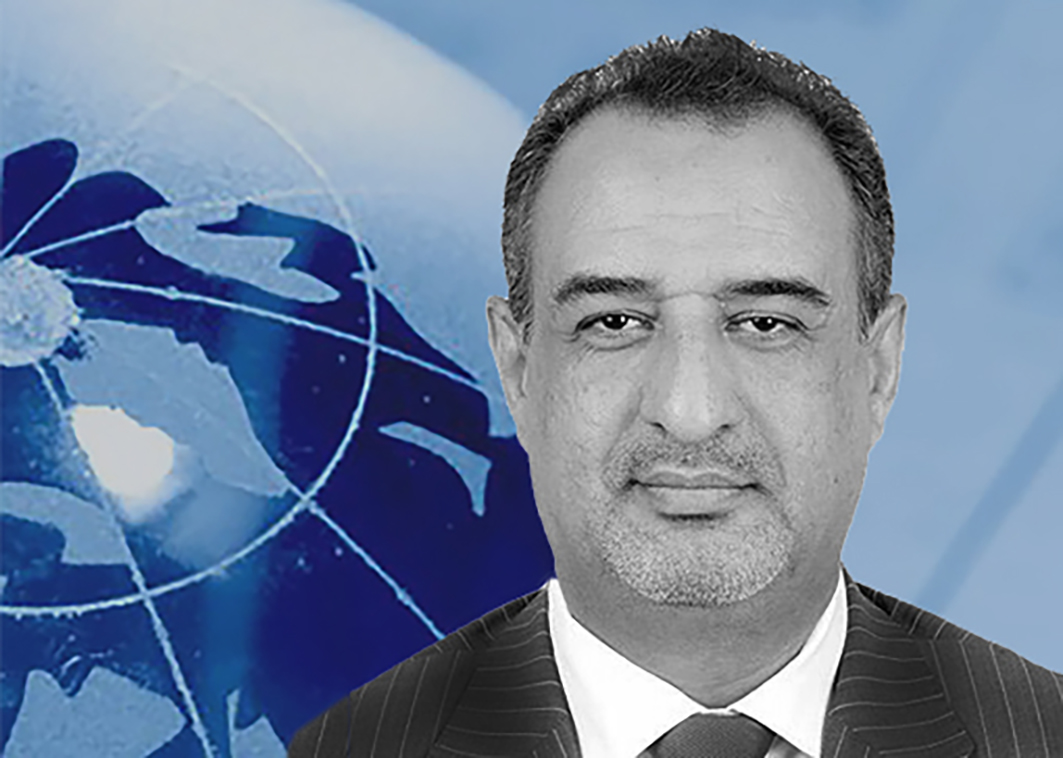 Nashwan Ibrahim Al Hamdi
VP International Trade and Collaboration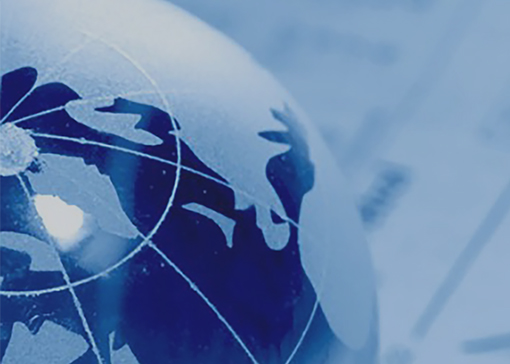 Dalal Fuad Abubaker
Admin
The Economic Forum for Sustainable Development was founded by Professor Manahel Thabet and partoned under APPG group of the British Parliament. Her leadership will guarantee rigorous standards in the context of ensuring a high-quality economic platform to deal transparently with all economic issues starting with discussions, forums and adoption of UN SDG's, Rewiring the economy and studying methods approaching Knowledge Base Economy. Professor Thabet's credentials are as a world-renowned economic figure, recognized by The UN and many International communities, enjoys wide privileges, holding numerous global recognition, one is being the significant privilege of Freedom of the City of London.
Board members of EFSD are leading Chairman's, CEOs and Academic Professionals. Composed, they set the strategic sequence of the EFSD. Selected Board members use their own resources, expertise, and networks to comprehend the success of the EFSD. Board Members team and members join EFSD by invitation only.
Board members and the team are selected to be free from any and all engagement with political parties, direct political activities, and connections with extreme political agendas in order ensure that the economic outlook is neutral, away from the current political conflict especially in Yemen or anywhere in the world.
The Forum endeavor to model world-class corporate governance, where values are as important as rules.
Apart from Board membership, there are also other ways to be actively affiliated with the Board. You are more than welcome to join the Network of  EFSD.
Want to become a part of the Network of EFSD?