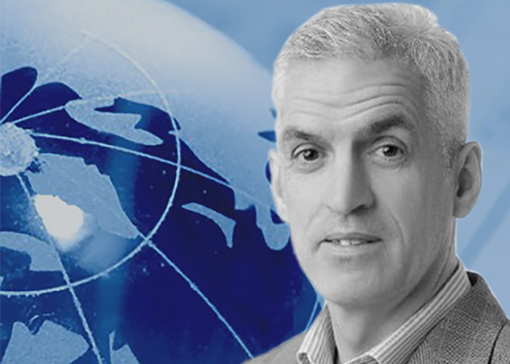 Steve Tosh – Global Risk Advisor
Steve Tosh has over twenty years of experience in the field of ethics and compliance and, as the former head of an anti-corruption unit within law enforcement, was responsible for global procurement fraud and corruption investigations. His role included adopting the lead for high value, protracted and complex procurement and contract fraud investigations globally and the development of national and international intelligence and anti-fraud strategy.
In his commercial leadership role, he provides procurement fraud and corruption risk mitigation advice in relation to high value projects, including the creation and maintenance of national anti-corruption strategies, in several jurisdictions.