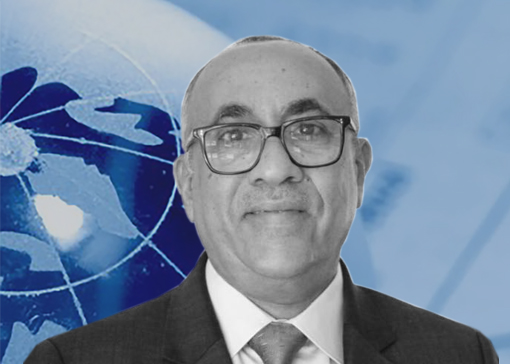 Monasser al-Quaiti – Hon. Member of consultancy board
-He was born in 1955; married and has three children, he received his first bachelor from the University of Economy in Aden.
– After his graduation, he worked in the financial and banking sector before his appointment as a Governor for the Central Bank.
– He worked as an economic researcher and participated in concentrated programs in the Institutions on the International Monetary Fund (IMF) in Washington.
– He served as a member in the Central Bank's board from 2002-2015; in October 2015, he was appointed as the Minister on Finance then as the Governor of the Yemeni Central Bank in September 2016. -Retired