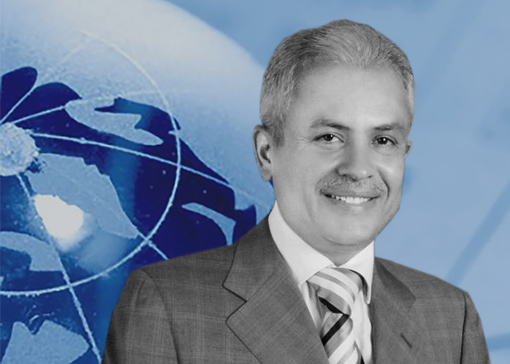 HE. Fuad Mohamed Anam – MEMBER of the BOARD
Businessman
Studied and holding Bachelor of Science (Business Management and Economics) from San Francisco State university in the United States of America.
Highly professional experienced in the world of business, trade management and economy for more than 30 years.
Participate and attend many local, regional and International forums during the past few years.
Maintaining excellent reputation and contacts in business, economic, and social circles in Yemen and abroad.
Members of many management trade, Business and associations.
Presented and submit many advises to the Yemeni governmental sectors to reform and maximize management style, economic growth  for better life and sustainable development in Yemen.