Sustainable means of Cities and Mobility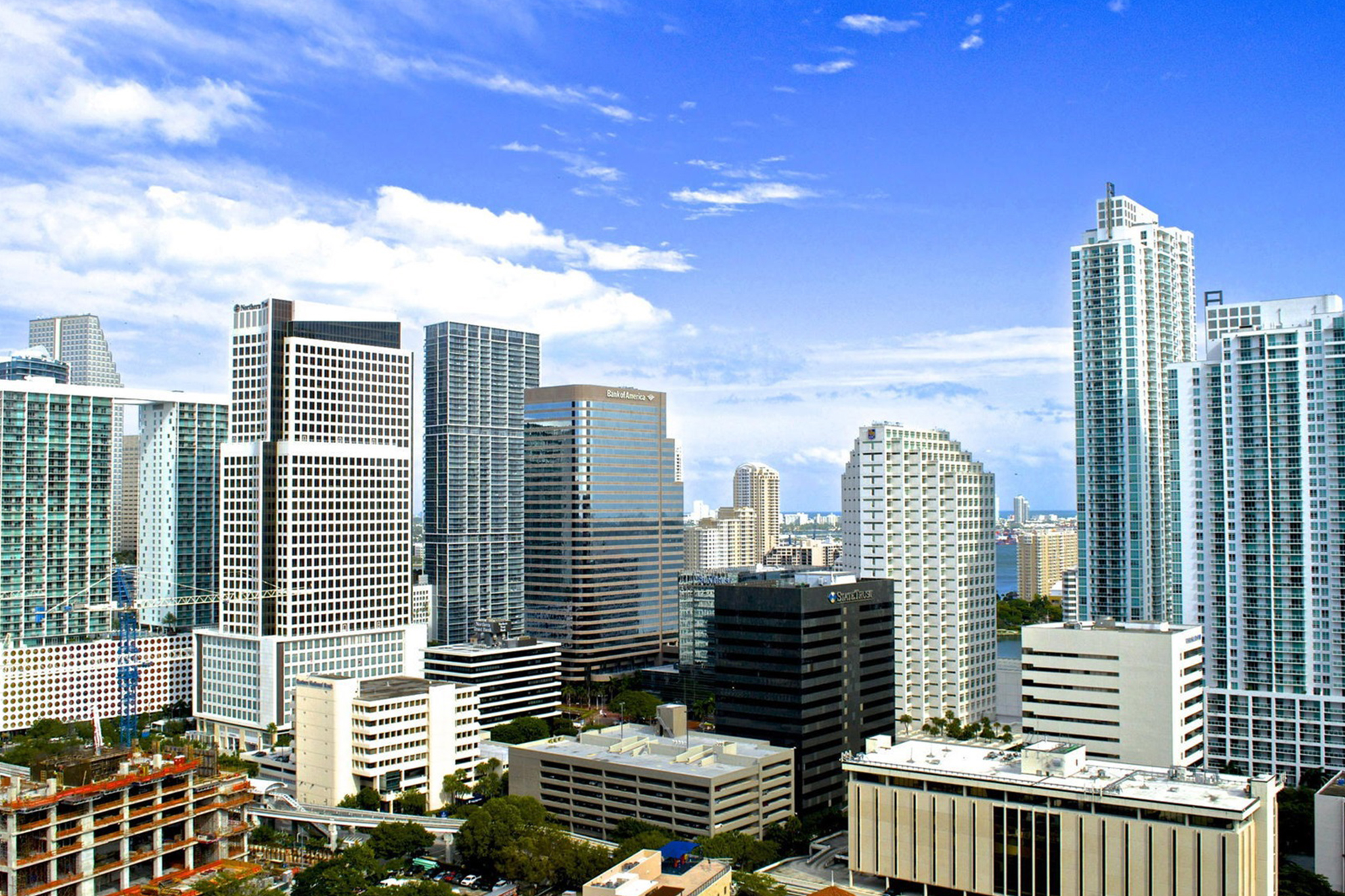 By 2030, an estimated 70% of the global population will live in cities, driving 80% of total energy demand and 70% of global GHG emissions. The business opportunities for optimistic development in this area are compelling.
This way will help us build improved, smarter cities – where every individual has admittance to life-changing technology, delivering health care, education, and connectivity. We're outcome ways to build Zero Emission Cities (ZEC), circular economies and maximize energy-efficient infrastructure. We're helping cities around the world to improve their sustainable mobility and transport with our important indicator set and tools.